Adult Christmas Pajamas for the Entire Family - Organic Adult sets to coordinate to Children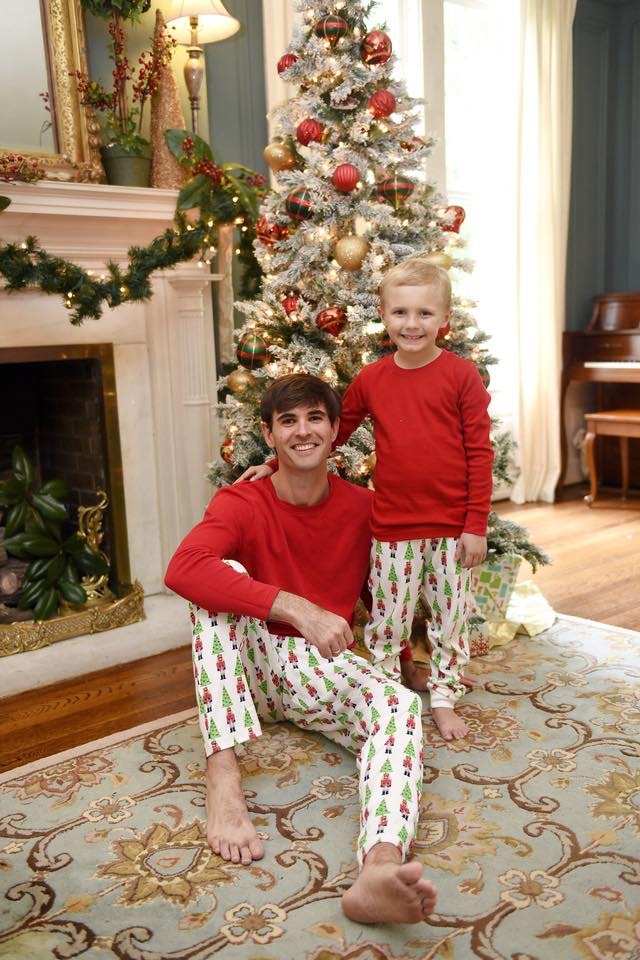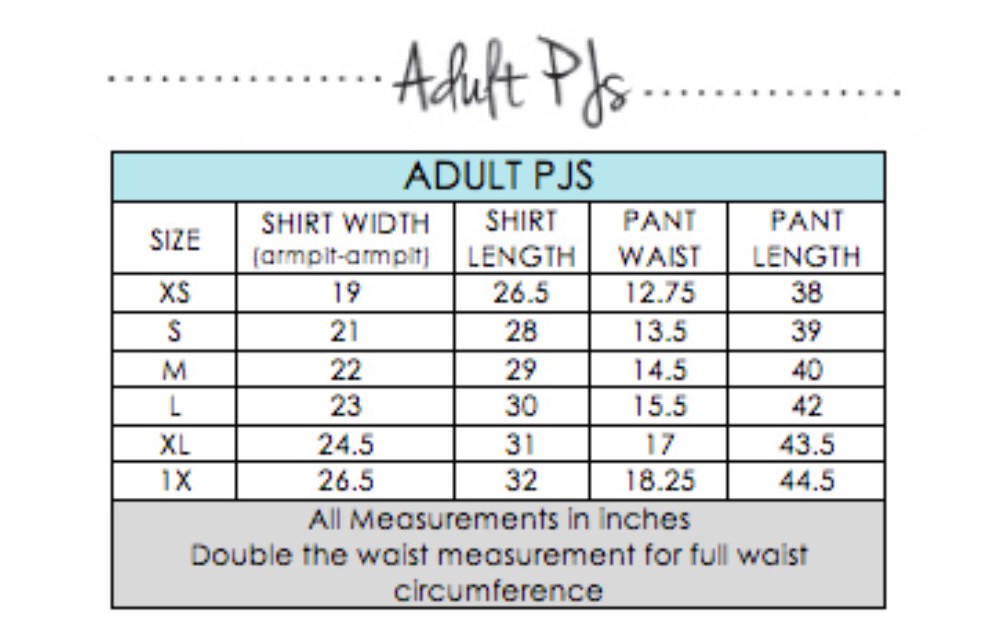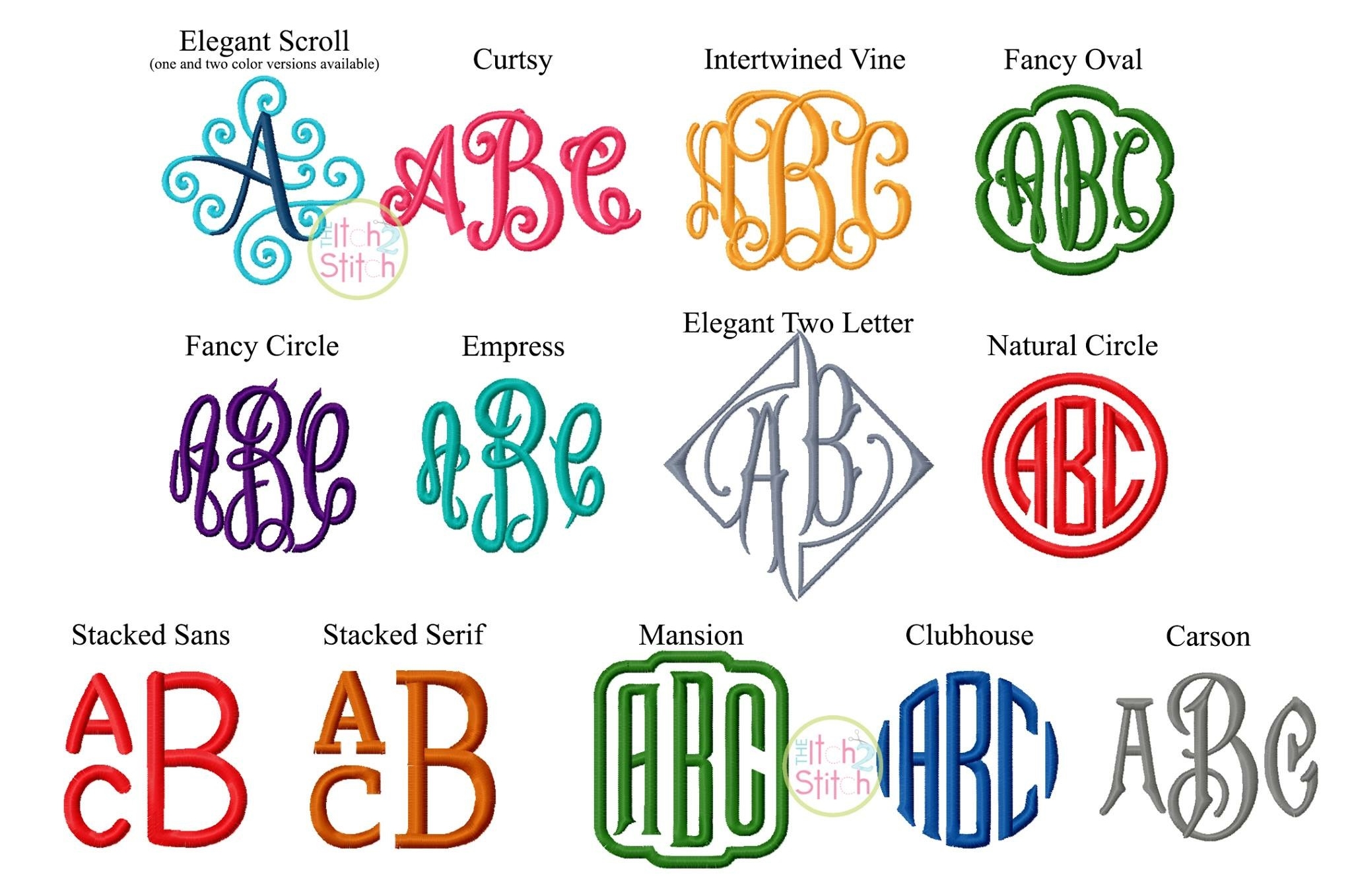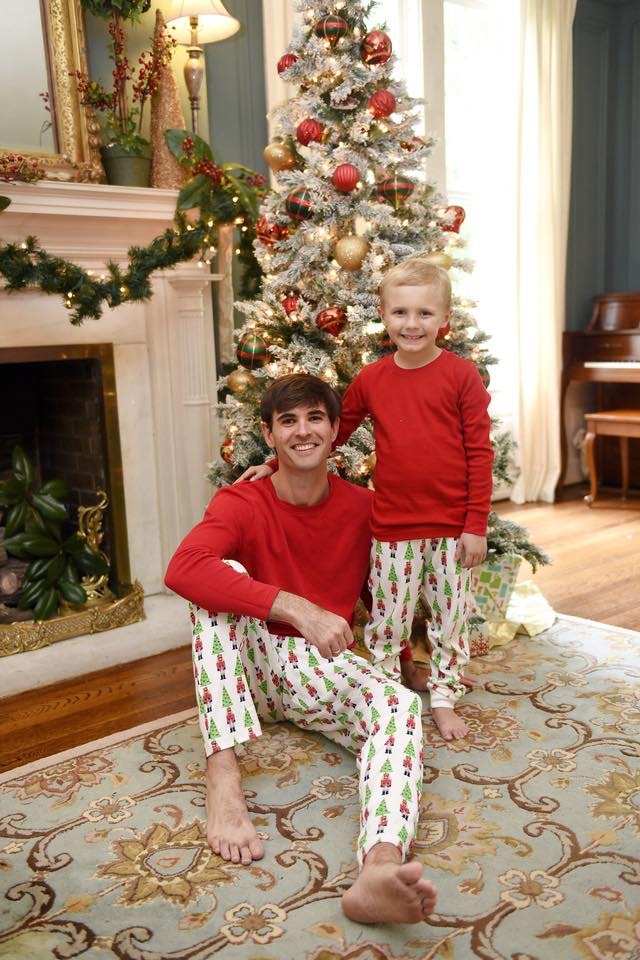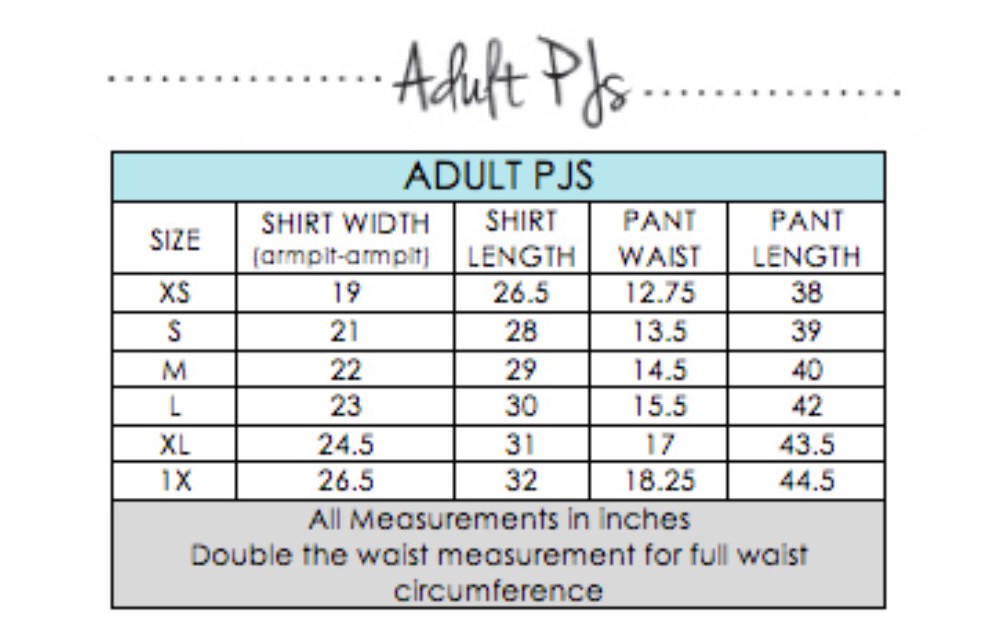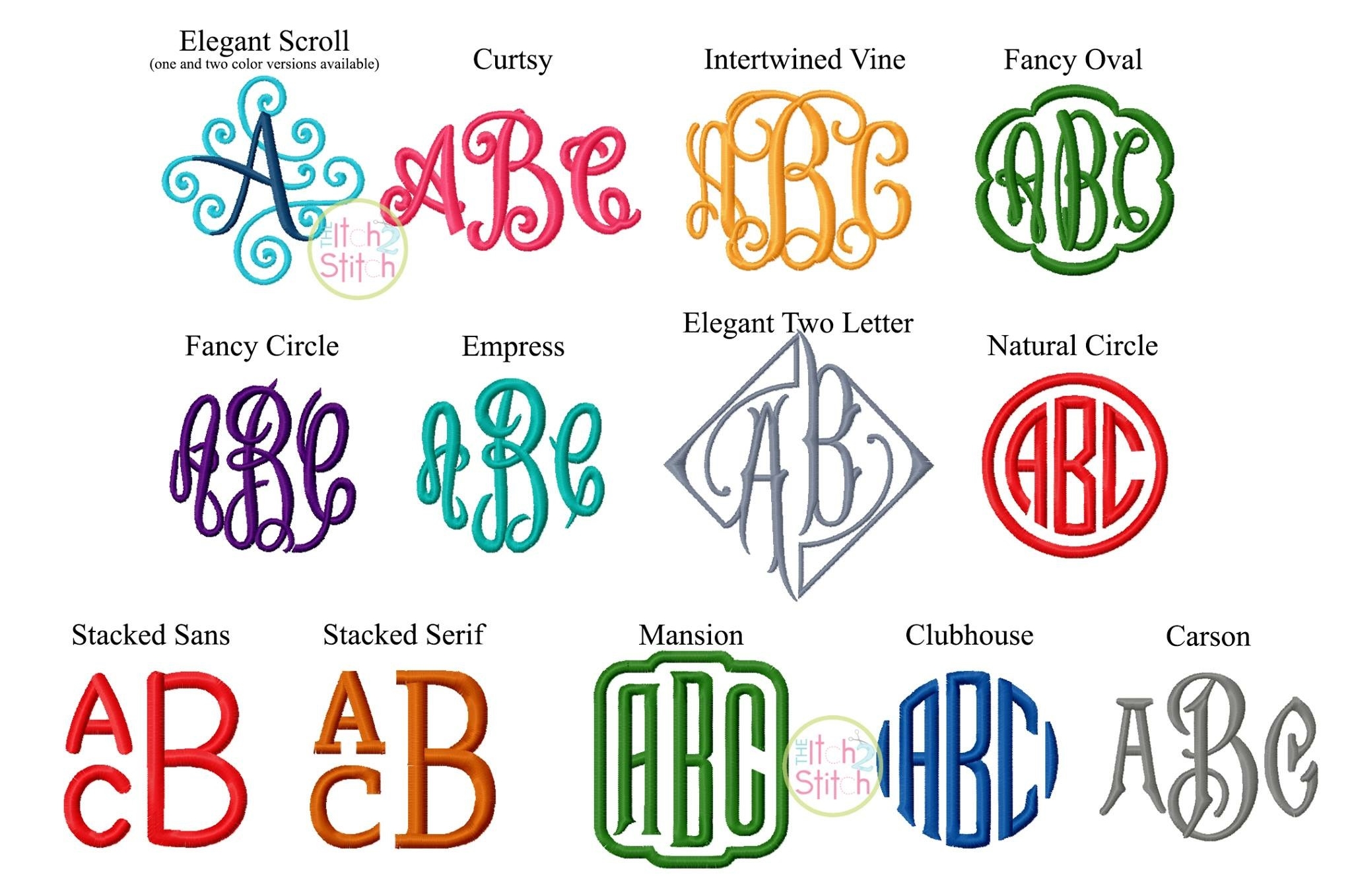 Adult Christmas Pajamas for the Entire Family - Organic Adult sets to coordinate to Children
Organic Christmas pajamas PREORDER for the entire family! Unisex style works for either gender and any age! Adults can choose patterned, button-down top and pants, or you can have a red t-shirt top instead, if you simply request it in the "notes to seller" box. (See photos for samples of each.) You can also choose blank, vinyl monogram, embroidered monogram or appliqued pajamas (red tee style only).
Please review size chart. Pajamas are designed to be worn snug fitting, so many customers who want to extend the wear or have a loose fit prefer to order up a size. Adults are unisex sized so ladies are often able to order down a size and men should probably order one size up. The size chart is in the photos. Measure ahead to ensure they fit perfectly when they arrive.
THIS IS A PREORDER. The earlier you order, the earlier they will ship. This is the schedule we aim to follow:
ROUND 1: preorders in to us by July 1, will ship to you by Halloween
ROUND 2: preorders in to us by Aug 1, will ship to you by November 15.
ROUND 3: preorders in to us by Sep 1, will ship to you by Dec 5.
ROUND 4: After Labor Day, all orders will be shipped by Christmas.
These organic, adorable, high-quality blank Christmas pajamas are perfect for the season of giving. PJs are soft cotton knit. They look adorable and match perfectly! Because it is early, we have every size & multiple styles available, but these sell out really fast each year so you'll want to order early to ensure you get the right sizes and colors. Every year it is the same frenzy right after Halloween that leaves people settling for colors or sizes because they waited too long. Buy early and get yours exactly right. :)
You'll select the finish first (embroidery, vinyl, or just blank) and then the size second. You should add the pajamas for each size to your cart and then check out all in one transaction so they ship together at the lowest possible cost to you. If you would like appliqués or monograms added, you'll specify details in the "notes to seller" section, for example '2T girls pajamas should say BIRDIE, 4T boy pajamas should say JAMES.') If you want the pajamas to be blank as they are shown in the photos with nothing on the chest, you'll just check out with blank option in the first drop down.
VERY LIMITED QUANTITIES, so please do not hesitate to get your order in. We will not have more of these once we sell out. Buy now for Christmas because they will go up in price come November, if any remain.
Thank you so much for your interest in our listing and support of our family's shop!